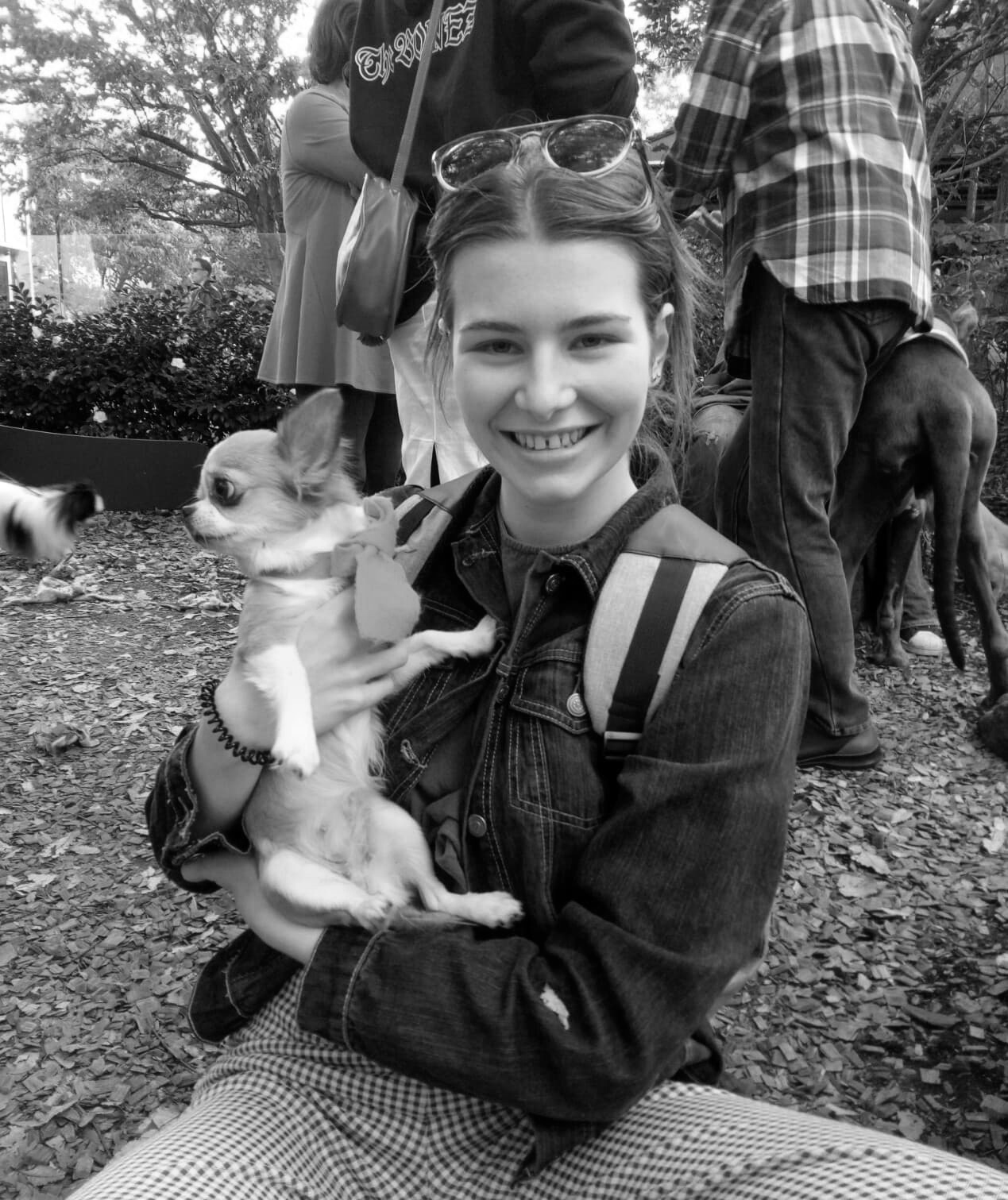 My name is Jade Louise and I'm a visual designer who's been developing my creative side ever since my sister and I began our own radio station when we were ten, with an Mp3 player in my bedroom.
Since those childhood days, I'm now a professional daydreamer and use my imagination to connect and engage with people. With my completed Bachelor of Design (Visual Communication) dis, I have special interests in graphic design, publication design, web design, digital illustration, and improving user experience through human-centred design.
I am currently volunteering as the lead designer for
Not Too Young To
, a non-partisan, not-for-profit aimed at encouraging young australians to run for government. 
My work has been exhibited at 
3331 Arts Chiyoda
(Tokyo, Japan), twice on 
United X Design
 (Never Ending Vending & Collaborative Design Project in partnership with Cottage by the Sea), and in 
Verandah
; Literary & Art Anthology Journal's Cabinet of Curiosities.